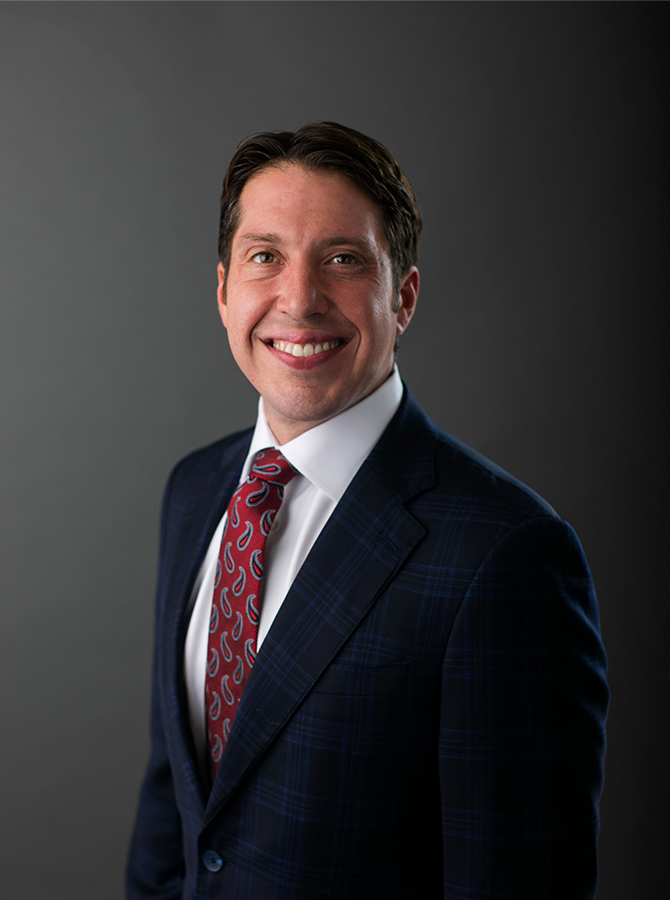 MANAGING PARTNER
Patrick has spent his career handling insurance defense claims and litigation for numerous insurance carriers and their insureds. He always keeps his clients' best interests as the top priority and ensures that they are always well informed and kept up to date. 
Throughout his career, Patrick has successfully defended cases through Trial (Jury and Bench) and the Appellate process, obtaining a favorable decision from the Nebraska Supreme Court. He also leads training sessions on insurance defense law, including CLE and CEU credits, for arenas of professional organizations, as well as directly to insurance professionals. 
Patrick is a graduate of Creighton University (2004) and Creighton University School of Law (2007). He is licensed to practice law in Nebraska, Iowa, Missouri and Arizona. Patrick is a member of the Claim and Litigation Management Alliance and Defense Research Institute. He is also a board member of the Omaha Chapter of the American Red Cross and an avid supporter of local and national charities.
Patrick is an Omaha native and, in his leisure time, enjoys spending time with his family and friends.
Patrick is also a proud member of the Federation of Defense & Corporate Counsel  (FDCC) – an inspired community of vetted defense counsel, exceptional leaders and even better people.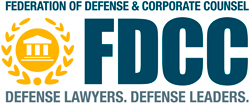 PRACTICE AREAS
Patrick Sodoro has a proven background of delivering success while making his client's experience effortless and stress-free.
INSURANCE DEFENSE
The last thing insurance carriers need are more cases piling up. That's why so many adjusters and self-insured companies rely on us to achieve efficient resolutions fast.
HELP IS HERE
Don't wait until things go from bad to worse.
We are here to defend you, and that starts right now.