J.B. Davis
Workers' Compensation
Most insurance lawyers take too long to resolve your case and make your job more stressful. Sodoro Law Group works efficiently and aggressively to resolve your case fast while giving you the attention you deserve.
TAKING A DIFFERENT APPROACH TO LAW
If we don't look like your average law firm, it's because we're not. We do things differently to serve you in the best way possible.
INNOVATIVE
From a mobile work van to cloud-based programs, Sodoro Law Group uses state-of-the-art technology to efficiently resolve your cases.
ACCESSIBLE
We're a tight-knit group, and our entire team is always ready to help you. So when you need us, just call. With a 24 hour response time, you'll get the attention you deserve.
PROACTIVE
We'll never stop moving your case forward and aggressively taking action to close your file. And if your case goes to trial, our winning reputation in court assures you're in good hands.
TAKING A DIFFERENT APPROACH TO LAW
If we don't look like your average law firm, it's because we're not. We do things differently to serve you in the best way possible.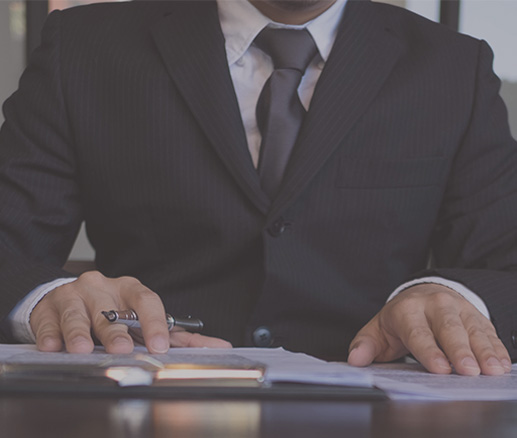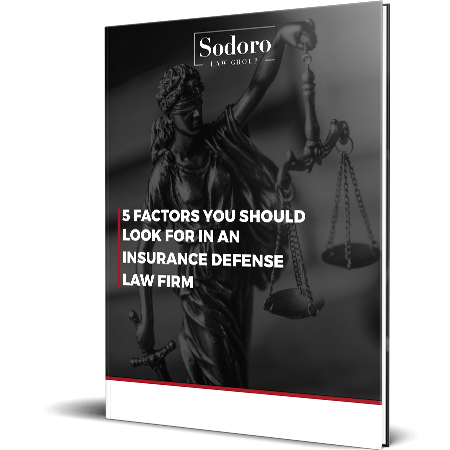 5 FACTORS YOU SHOULD LOOK FOR IN AN INSURANCE DEFENSE FIRM
We know how challenging it can be to find attorneys you can trust to handle your cases and support you in your role. Download our free guide to help lead you in your search for the thorough assistance you deserve.
OUR SERVICES
The attorneys at Sodoro Law Group have a proven background of delivering success while making your experience effortless and stress-free.
INSURANCE DEFENSE
The last thing insurance carriers need are more cases piling up. That's why so many adjusters and self-insured companies rely on us to achieve efficient resolutions fast.
WORKERS' COMPENSATION
We have dedicated the majority of our law practice to the Workers' Compensation arena. Our victories in Appellate Courts, including the Supreme Court of Nebraska, ensures you can rely on us to deliver a successful outcome.
GENERAL LIABILITY
As an insurance carrier, people want to take advantage of your coverage. We proactively protect you against all unprecedented claims against you before they even happen.
BUSINESS AND CIVIL LAW
Protecting your business means being prepared for the unexpected. Sodoro Law Group provides comprehensive legal advice and creatively addresses any legal issue your business may face — from reviewing contracts to exit strategies, and everything in between.
For over five years we have engaged Pat Sodoro and his law office for litigation defense, workers' compensation matters, and general legal advice. In all respects, he and his associates have exceeded our expectations. His firm is an asset to our company. He is an excellent attorney in all respects.
COO, Large General Contractor
It is a great pleasure working with the team of Sodoro Law Group. The level of service they provide is outstanding… The Sodoro Law Group Team is always going above and beyond to make sure that we are taken care of. I appreciate their dedication and always enjoy working with the team.
Patrick's communication style is above that of any other attorney I have encountered in my career, in any state. His number one focus is customer service and I cannot say enough good things about how great he has been to work with over the years.
Help Is Here
Don't wait until things go from bad to worse.
We are here to defend you, and that starts right now.