STRENGTHEN YOUR CREDIBILITY AND YOUR BOTTOM LINE
It's hard to successfully manage all your projects when workers' compensation claims are putting pressure on your construction company. We know that you go to great lengths to create the safest work environment possible. But when an accident happens, you shouldn't have to wonder if a claim is legitimate.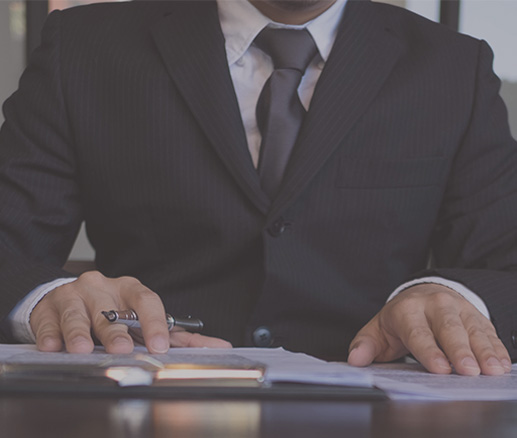 YOU WORK HARD TO BUILD A STRONG REPUTATION. WE WORK HARD TO PROTECT IT.
Claims are a financial burden and they can create a crack in the foundation of your company. You should have lawyers on your side who will quickly resolve your cases so you can focus on the job at hand.
Minimize Your Risk
Accidents are going to happen on any job site. We're here to support your company and help you manage the risks you can control.
Reduce Your Claims
Too many claims send the wrong message that workers can take advantage of you. Our proactive investigations prevent the practice of fraudulent claims from spreading in your company.
Protect Your Company
We might be defense attorneys, but we know the ins and outs of construction. In addition to workers' compensation claims, we can help you with contract disputes, OSHA and subrogation cases.
We Get the Job Done
We have extensive experience proactively investigating job site injuries, and we're well versed in OHSA compliance. Whether you work on residential, commercial, or roadway construction, we've got your back. You can even rely on us for subrogation matters that arise in subcontracting situations.
Learning and Discovering
We look at every detail that's relevant to your case, from the job site conditions to the employee's history.
Keeping You Informed
As we build a strong case in favor of your company, we'll provide you with regular updates on the relevant details.
Settling and Closing
The last thing you need is a mountain of claims. We'll manage and settle your cases quickly so you can focus on your business.
WORK WITH ATTORNEYS WHO WILL PROACTIVELY INVESTIGATE YOUR CLAIMS