DON'T GET BURNED BY INEXPERIENCED ATTORNEYS
In the Food, Beverage, Liquor, and Hospitality business you have to manage the expectations of customers, distributors, and retailers while managing your bottom line and a multitude of risks and exposures.  
When your defense team takes a cookie-cutter approach to your lawsuits, claims, and exposures it leads to increased costs, failure to mitigate exposures, and ultimately costing you more time and more money than what was necessary.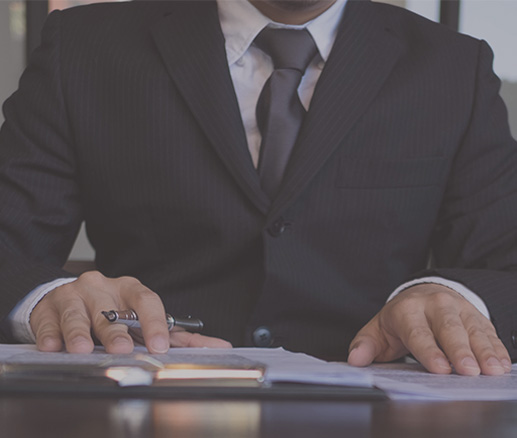 WE UNDERSTAND THAT WHAT WORKS FOR OTHER INDUSTRIES AND BUSINESSES DOESN'T ADDRESS THE RISKS AND EXPOSURES YOU FACE
Our attorneys can provide you with tailored solutions, proactive counsel and experienced trial defense across all of your exposures each and every time.
A Tailored Approach
A claim from an injured cook is totally different from that of a construction worker. A lawsuit alleging over-service of alcohol is entirely different from a commercial auto accident. We adapt our approach to fit the key objectives and metrics that you set, resulting in better service and superior results.
Serving the Entire Industry
From "farm to table" and "bed and breakfast" we represent the gambit of Food, Beverage, Restaurant, Liquor, and Hospitality clients. From iconic brands to local restaurants and small businesses, we have the reputation and results that demonstrate our effective and efficient advocacy.
Delivering Five-Star Service
You know the importance of great customer service and you deliver it every day. So do we. We'll treat you with respect and honor your time as we work diligently to defend your interests, minimize your risks, and ultimately resolve your claims and lawsuits.
Let Us Take Care of Your Claims and Lawsuits
We always tailor our services to match your specific situation because we understand the unique challenges you're up against. From front-of-house to the kitchen, and everywhere and everyone in between, our team has the necessary experience to investigate your claims and lawsuits deliver better results.
Discovery Phase
From the start of every claim or suit, the collection and investigation of the underlying facts are critical to the success and hopefully early resolution of your risks and exposures.
We get to know your business, your objectives, and your expectations in order to partner with you to build and defend a strong case from the beginning.
Case Strategy Matters
Because no two losses, claims, or suits are the same, communication in the development and execution of case strategy is critical to your success.
We promise to keep an open line of communication with you, making sure that you are informed and possess the key insights and facts you need to make the best decisions possible.
Delivering the Outcomes That You Expect.
We work proactively to push your cases forward, minimizing your litigation expenses, while positioning your case for optimal resolution, that you expect, via settlement, mediation, or trial.
We Take a Closer Look, Keep You Informed and Get Results